CITGO Payment Card
Convenient. Secure. Contactless. The era of the "mobile wallet" is here and will forever change the way payment card landscape. Are you ready for it? Your customers are. Upgraded technology, such as Europay MasterCard & Visa (EMV) compliant dispensers provide your customers with a safe and secure way to pay with chip card technology and Tap & Pay via mobile apps. Upgrading not only gives you a competitive advantage, but helps you save. Effective Saturday, April 17, 2021 locations not upgraded to outdoor EMV are responsible for all outdoor fraudulent chargebacks. So don't wait. The longer you wait, the more it will cost you.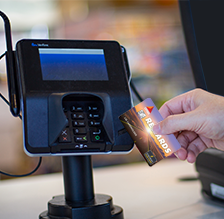 POS Technology & Processing
We're dedicated to offering the most comprehensive and widely used POS technology and processing systems in the industry.
learn more...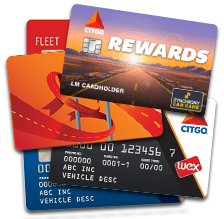 CITGO Cards
From gift cards to a rebate-filled credit card to a complete fleet card program, CITGO cards work for your business by working to fit your customers' lifestyles and needs.
learn more...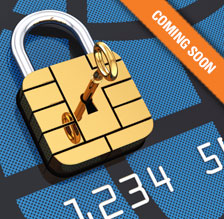 Fraud & Chargebacks
Protecting against fraud and chargebacks will not only give your customers piece of mind with prompt, efficient and safe payment transactions, it will also save you money!