CITGO Cards
All customers are important to the success of your business, but those wielding a CITGO credit card are the most valuable of all. Of course, the first step is getting a CITGO card into your customers' hands. So, take a look at the variety of card options below to learn how to do just that!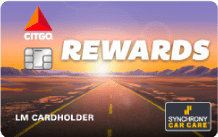 With zero transaction fees for you, and cardholders that spend more than non-cardholders, there are many great reasons for you to promote the Rewards Card at your locations.
learn more...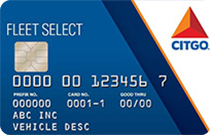 With four different cards to choose from and a rebate of up to 7¢ per gallon, our Fleet Card program offers a complete fuel management solution for small and large businesses, alike!
learn more...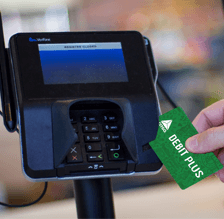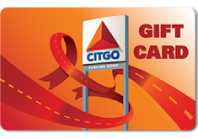 CITGO Gift Card
Be sure to keep these in stock as they're perfect for people on the go! They work just like cash and customers are able to set the value of their card in whole dollar increments, ranging from $5 to $300.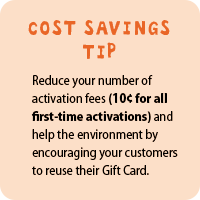 Benefits
No transaction fees
No dormancy fee
No expiration date
Rechargeable up to 999 times
Balance check availability
New Fraud-Deterring Features:

Six additional digits to the card number
Security foil covering CVV number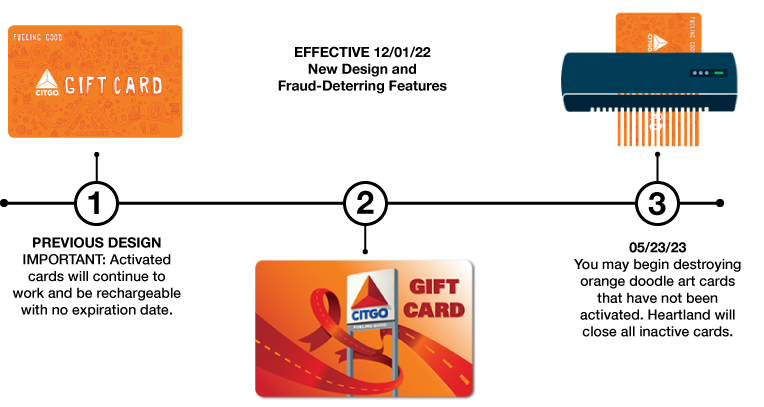 Please Wait ...