How it Works
Always ask Customers if they have the Club CITGO app. If not, encourage them to download so they can save on every gas purchase and popular store products.
Enter Alt ID or scan Mobile ID BEFORE the transaction is completed in order to receive the automatic discounts (at the pump or register).

The Alt ID is the phone number they entered when registering with Club CITGO. It can be found in the customer's Profile page in the Club CITGO app under settings.
Mobile ID can be found by tapping the Mobile ID icon in the Club CITGO app.

Fuel discounts can be redeemed while paying at the pump by entering Alt ID prior to payment.
Fuel discounts and product discounts can be redeemed in-store by entering Alt ID, scanning the Mobile ID barcode or entering Mobile ID bar code number prior to ringing the sale.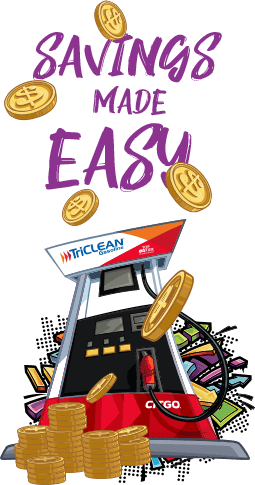 This is a modal dialog
You can only interact with elements that are inside this dialog. To close it click a button or use the ESC key.
Please Wait ...